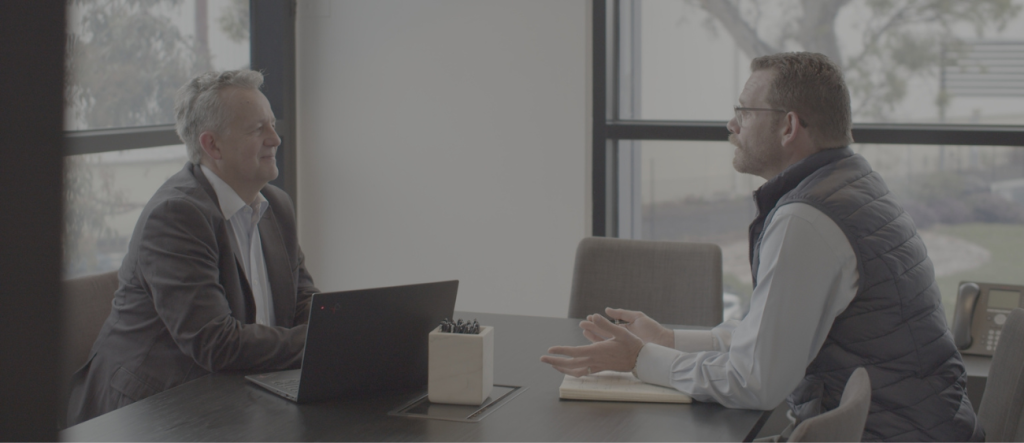 In today's business world, staying competitive means staying on top of the latest technology trends and innovations. But for many companies, managing the day-to-day IT operations can be a daunting task, taking valuable time and resources away from what they do best – their core business.
This is where outsourcing your ICT management comes in.
A partnership for better IT
Outsourcing your IT management to a trusted partner, like Bridged, allows you to focus on your core 
business while leaving the technical details to experts. The right IT partner will have a team of 
trained professionals who are up-to-date on the latest technology trends and can provide a 
wide range of services, including:
Network management and monitoring

Cloud solutions and migration

Cybersecurity and data protection

Helpdesk and end-user support

Disaster recovery planning

Compliance and regulatory compliance
Working with a partner that has a
deep understanding 
of your business and the technology that 
supports it, and can help you optimize your IT infrastructure, improve efficiency and lower costs. A 
good IT partner will also be able to provide flexible and scalable solutions that can grow and 
adapt with your business.
Make your IT management cost effective
Outsourcing your IT management also allows you to take advantage of economies of scale and 
access to specialised expertise, which can be difficult and expensive to maintain in-house.
Additionally, a good IT partner will have the resources and knowledge to provide a higher level 
of service and support than many businesses could afford to provide on their own.
Bridged can help! We are experts in the field and can help you navigate ICT with confidence.
Whether you need fully outsourced IT services or just a partner to support your internal team, 
we have you covered. We will partner with you to find a solution that frees up your time to do 
what you do best – growing your business.